Life Safety System Drawings
Life Safety System Drawings Done Right: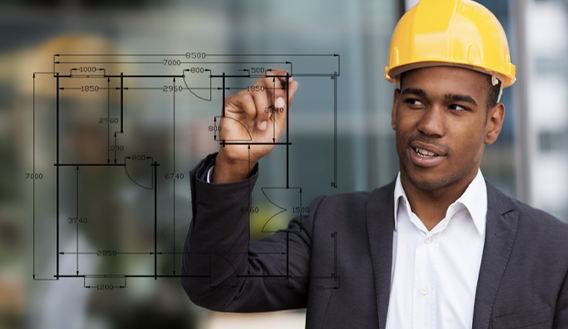 FireAlarm.com can provide you with On Demand, Code Compliant, Life Safety System Drawings that will be optimized for you, your building, and your applications.
Our team of experts and draftsmen will design, engineer, file and expedite your new, or updated Life Safety System Drawings.
A Professional Design For Every Type of Life Safety System:
FireAlarm.com can provide drawings for the following systems:
Fire Alarm Systems
Fire Suppression Systems
Voice Evacuation Systems
Wireless Fire Alarm Systems
One-Way Voice Systems
Carbon Monoxide / Gas Detection Systems
Multi-Building Campus Systems
High-Rise Building Fire Department-Approved ARC Systems
Stair Pressurization Systems
And so much more!
All System Designs will be done as per the International Building Code (IBC) and National Fire Protection Association (NFPA).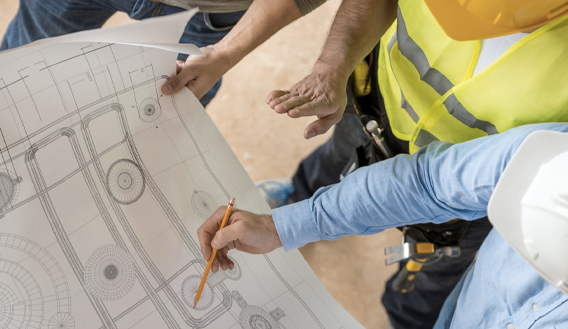 After uploading your documents below, we can offer your new system starting as low as $650 per floor (includes 50 individual devices).
We will work with you once we receive all of your information in order to get you the best price, guaranteed!
Get Your System Drawings Right Now:
In order to for us to better assist you, please fill out the Contact Form to the right. If needed, please also email engineer@firealarm.com with the following information.
Where is the building located and what type of building is it?
What is the application that this system will be primarily used for? Standard Fire Alarm System? Just Horn/Strobes (Notification Appliances)? Voice Evacuation? Mass Notification? Etc.
Is there an existing Life Safety System, or has there ever been a Life Safety System installed?
How many SLC (Signaling Line Circuits) will you need?
How many NAC (Notification Appliance Circuits) will you need?
Do you have preferred manufacturer(s) you would like to use?
If you have any additional drawings or blueprints you may have for your building and/or other systems installed (or previous life safety systems installed), please email this as well. Any and all drawings will be necessary for us to provide you with an accurate estimate!