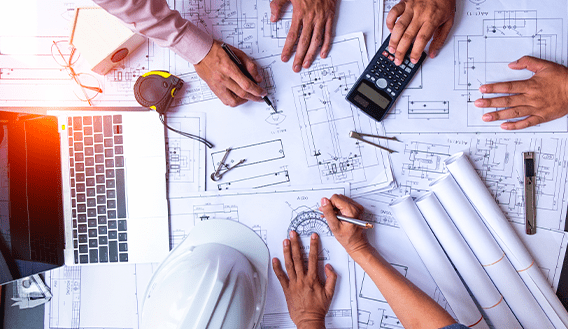 FireAlarm.com applies elevated technology systems that detect fires early and save lives. FireAlarm.com is a world leader in early-detection of fire, chemical, & adverse-temperature technology, as well as prevention of any condition that could start a fire. Such conditions are: electrical equipment malfunctions, HVAC malfunctions, floor care cleaning agents, & consumer accessories, all of which are utilized by professionals, industrialists, and home-users in food preparation, construction, maintenance, and infrastructure industries. Our dedication to company-wide innovation has led to our use of combined early-detection systems in the field.
Our position across all of our product categories is to transform the industry through the use of state-of-the-art fire safety communications, emergency protection services, and the combination of fire systems with video surveillance, ethernet protocols, and cellphone signal boosting technologies.
FIREALARM.COM'S CORE BELIEFS: TWELVE-POINT COMMITMENT
TO EXCELLENCE
Founded in 1999, FireAlarm.com is committed to being one of the top engineering, services, and performance companies in the world. We combine cutting-edge technology, impeccable performance, and renowned expertise, and bring it to the Fire & Life Safety Industry through a variety of distribution channels in a growing number of countries.
We are dedicated to perfection and providing clients with the means of protecting what they value most. Our twelve-point commitment to excellence is the sum of our devotion, hard work, and values that have been the key to our success.
These twelve points were created as a promise to our clients of the level of sophistication and expert advice that they can expect from a company that they trust with that which is irreplaceable.
Doing what is right: Comprehensive services from concept to completion

Treating each other with integrity and respect

Personalized services for our customers: Consultation and customized designs

100% customer satisfaction: We exceed client & partner expectations

Timely implementation and cost efficiency

Technical expertise: Factory training
Preventative maintenance and violations removal

Encouraging innovative spirit

State-of-the-art technology

Building strong, trusted relationships

Emergency Response: 24/7/365 Troubleshooting and technical support

Giving back to our employees and customers
These pledges are our distinct way of assuring you that our services and products are far superior and that we provide the optimum level of security, fire preventive apparatuses, and strategies.
VALUES THAT DRIVE
OUR BEHAVIOR
FireAlarm.com's core values are the foundation for all of our decision making and provides the guideposts for every internal and external interaction. We are diligent in ensuring that our values penetrate every level of our organization, which directly translates into trusted relationships with our clients and long-term brand loyalty.
FROM DAY ONE, SUPERIOR QUALITY WAS THE PRIMARY FOCUS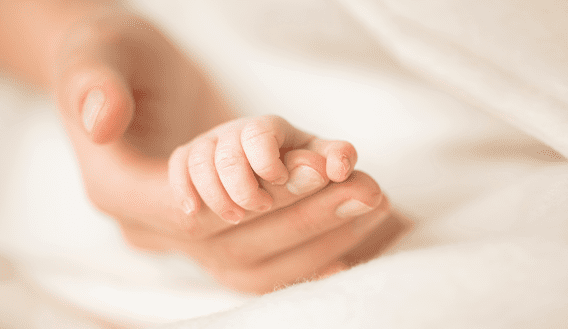 FireAlarm.com's customers, partners, and employees understand our holistic approach of quality, which is the essence in every element of our organization, from product design, services, & implementation, to combining technologies and processes to produce professionally-tailored interactions.
Quality is the DNA of FireAlarm.com's culture for saving lives. Our business was created to protect our clients' lives from fire by use of real-time communication with all of our clients' personnel and building occupants. We are professionals that focus on your safety.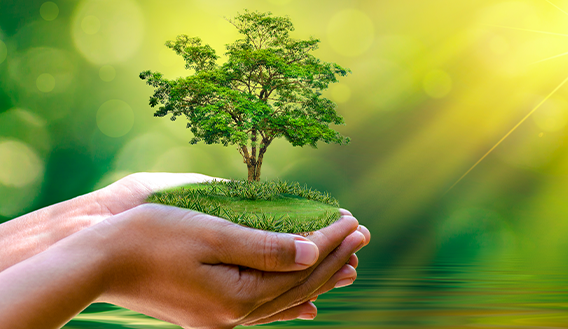 FireAlarm.com is a global strategy-based organization. We have been diligent in researching and refining critical concepts for ongoing sustainability and growth. Early on, leadership identified four strategic areas that would drive our success. The synergy in our four strategic drivers creates a culture of non-interruption, innovation and execution, which results in world-class, powerful brand partnership. This dynamic structure of interconnectivity not only maximizes growth and improvement in every area of our company, but also delivers the innovative, high-quality products needed by consumers and professionals around the world. Thus, our focus on advanced strategies has created a cycle for our continued success.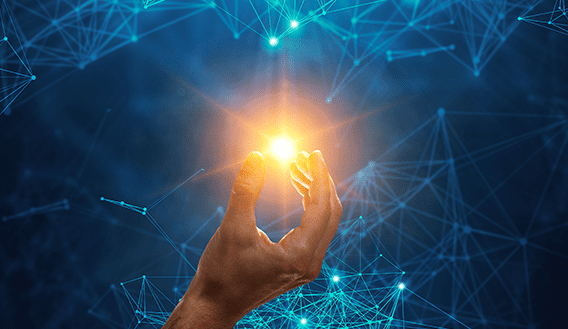 Whether they are fire & life safety, floor care, or outdoor products, FireAlarm.com is completely recreating the way consumers and professionals view these offerings and industries. The ability to use new technology like UPS systems, high-tech batteries, and battery generators that eliminates wire connection and fuel is a testament to the importance of our overwhelming attention to improvement, a hallmark of FireAlarm.com.
Our vast network of "Innovation Centers" teamed with talented engineers, product designers, software programmers, researchers, and product managers, are all focused on new products and technology development.
High-Technology innovation is the key to expanding market size, entering new markets, and accelerating growth. We fuel our brands with a continuous stream of innovative and value-lead trajectory in order to empower and produce improved systems. We believe in continually challenging accepted standards, developing, adapting, and improving technologies to create better outcomes for higher-valued brands.