WELCOME TO THE RESIDENTIAL DIVISION OF FIREALARM.COM
FireAlarm.com's wide-range of Fire & Life Safety, and Home Security Products are designed to keep you, your family, and your home protected, 24/7/365, no matter what emergency you may face. FireAlarm.com can design and install your all-in-one fire alarm, security, and camera system in order to establish a real-time, instant-action security system, integrated with the best in fire alarm – then: you're really protected.
FIREALARM.COM MAKES HOME SECURITY WHAT IT SHOULD BE: SIMPLE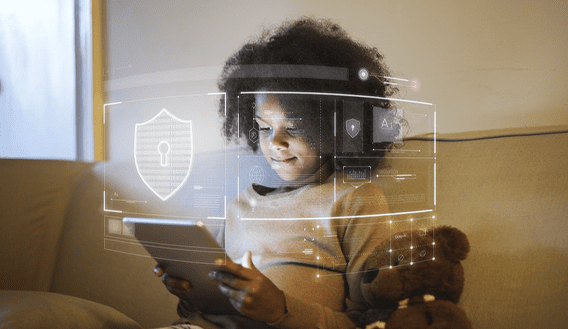 Many other alarm installers have decent security systems, but with FireAlarm.com's all-in-one Fire, Security, and Camera systems, your home will have the best protection on the market, using the simplest methods possible.
FireAlarm.com's highly-experienced personnel deal with security systems that are able to give you the advanced warning needed when in an emergency. Let FireAlarm.com provide you with a plan of action, and escape when necessary.
HOW ELSE CAN YOU PROTECT YOUR HOME WITH FIREALARM.COM?
With FireAlarm.com, it's not difficult to protect your residence from fire. By keeping your home Smoke detectors and Carbon Monoxide detectors up-to-date, you can feel safe from fire and fire-related hazards, 24/7/365. But don't stop there.
Keeping your home safe isn't just about having fire protection – shop a wide-range of security cameras, locks, fire extinguishers, and everything else to keep you safe, right now.
FACE THE FIRE FACTS – DID YOU KNOW?
One in every 1000 US Homes has a substantial fire every year. Along with a security system, FireAlarm.com wants to help you keep your home protected with every brand of plug-in, battery-powered Smoke & Carbon Monoxide combo detector. Optionally, we have 24/7/365 Central Station Monitoring services that can be provided to you and your home in order to keep you and your loved ones protected at all costs. Devices & systems like these saves lives around the world every day.
THE BEST IN THE BIZ: HIGH-TECH VIDEO SURVEILLANCE SYSTEMS
Let FireAlarm.com level-up your home security system with an added video surveillance system that can be integrated into your at-home fire and security system. FireAlarm.com's security networks can react in real-time with the capabilities to connect to your Tablet or Smart-Phone. With real-time updates, and immediate first-responder contact with your local Police and/or Fire Department, you'll be able to protect the most important thing in the world to you: your family.